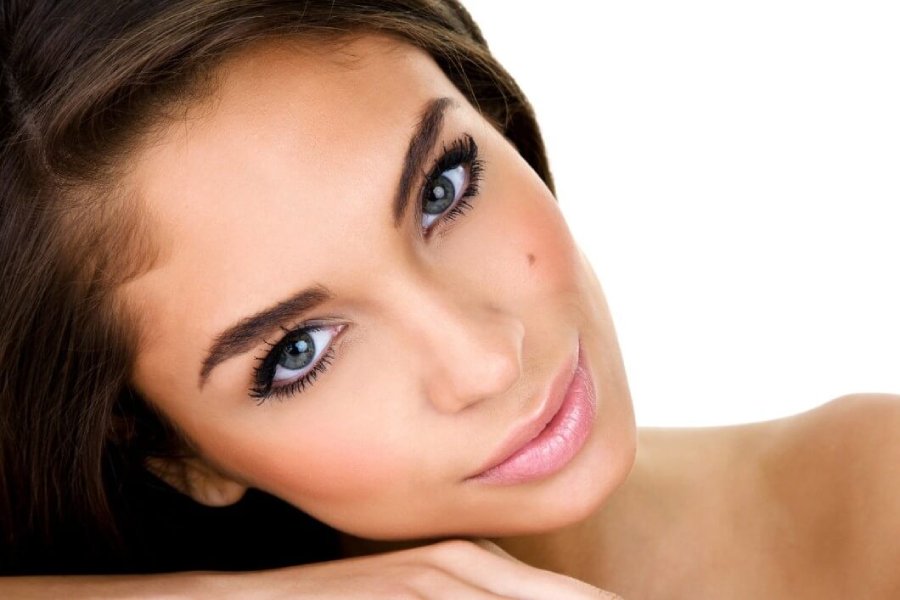 Moles
Moles Removal Treatment in Delhi
Moles Treatment Overview: Treatment, Procedure, Types, Cost, Aftercare and FAQs
Moles often appear as small dark brown colored spots and are caused by clusters of pigment cells. They generally appear during childhood and adolescent. They can develop anywhere on body. They may change in appearance or may fade away with time. They may darken after exposure to sun or during pregnancy. They are usually benign. Moles on the skin can be removed by surgical or non-surgical methods. Surgical method includes excision. Non-surgical methods includes cryotherapy, radiofrequency ablation or laser ablation.
Book An Appointment
We are taking full precautions at the clinic against COVID-19. Online and Physical consultations are available to assist our patients.
Book an appointment by calling on the given numbers:
Patel Nagar: 011-47062167, +91 9716686756
Online consultation timings
Monday - Sunday : 10:00 AM to 8:00 PM
Thursday : Closed!