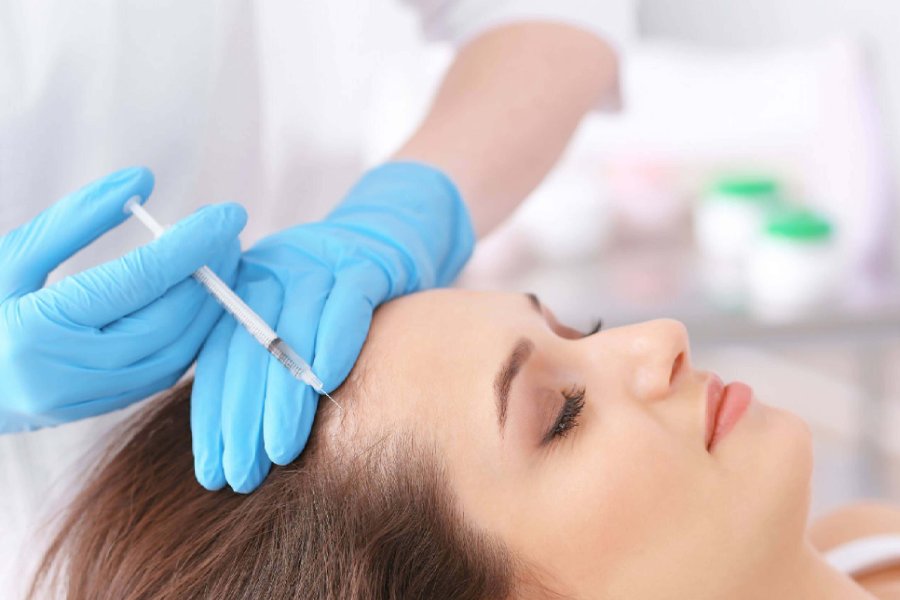 Mesotherapy For Hair Treatment in delhi
Hair Mesotherapy Treatment Overview: Treatment, Procedure, Cost, and FAQs
Hair mesotherapy is a method of treatment which prevents hair loss in men and women, increases the hair density and provides nourishment and luster to the hair. This process also increases the blood circulation in the scalp and makes the hair follicle strong and thicker.
This treatment consists of the following steps:
Cleansing: The patient is asked to come with freshly washed hair. The scalp is thoroughly cleansed with anti septic solutions.

Micro injections : A solution consisting of various growth factors, vitamins, enzymes, plant extracts and amino acids specifically tailored according to the patient requirements is infused into the scalp with microneedling to promote hair growth and nourish the hair.

Patient is advised to wash the hairs on the next day with antibacterial shampoo.
This is a non- invasive and non- surgical hair growth treatment which encourages the hairs natural regeneration and proliferation process.
Generally a minimum of 10 sessions is required in order to see good results. However, the results can vary according to the severity of hair loss. Mesotherapy can be combined with other treatments like growth factors therapy and medical management of hair loss.
Book An Appointment
We are taking full precautions at the clinic against COVID-19. Online and Physical consultations are available to assist our patients.
Book an appointment by calling on the given numbers:
Patel Nagar: 011-47062167, +91 9716686756
Online consultation timings
Monday - Sunday : 10:00 AM to 8:00 PM
Thursday : Closed!