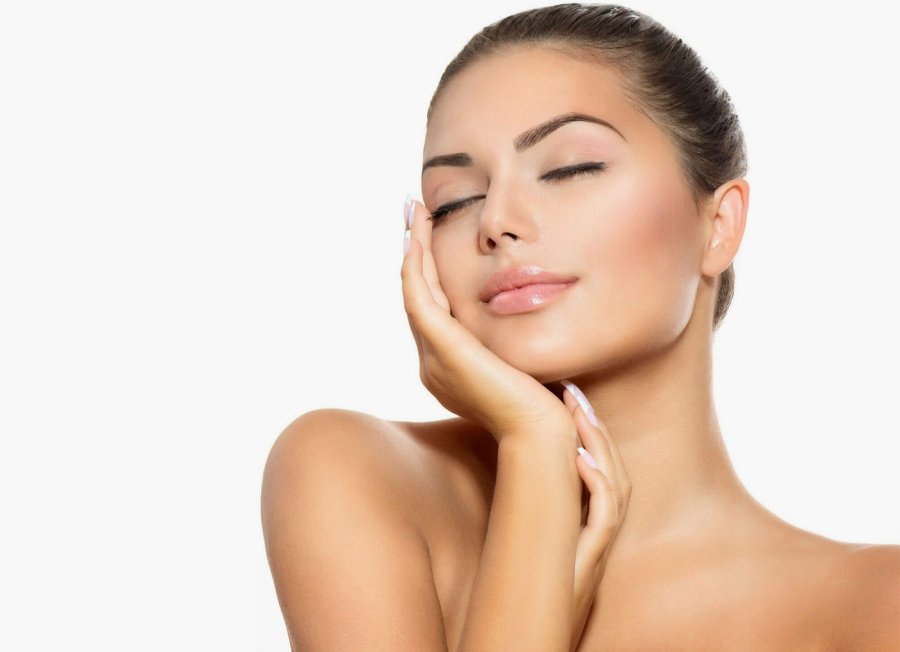 Laser Toning in Delhi for skin pigmentation concerns
Laser Toning Treatment Overview: Treatment, Procedure, Benefits, Real Results, Cost, Aftercare and FAQs
The skin may lose its shine and sheen due to aging, environmental stresses like UV radiation, toxic chemicals, and pollution. Excessive sun exposure gives rise to pigmentation problems like melasma, freckles, sunspots. The high level of oxidative stress may degrade many essential components of the skin that are as follows:
Loss of elastin and collagen due to which the skin becomes inelastic and leads to open pores.
Dull or dehydrated skin due to increased water loss from the skin.
Due to environmental stress, it results in uneven skin tone and improper skin texture.
What is Laser Toning?
Laser toning is a simple, painless, and less time taking procedure that is appropriate for addressing multiple skin issues. This procedure is a non-ablative procedure that gives optimum results as it provides a clear, brighter, smoother, and plumper looking skin. This can effectively treat pigmentation problems like hyperpigmentation, melasma, acne scars, and many other skin related problems. This treatment breaks down the melanocytes (cells responsible for skin pigmentation) which are then flushed out of the body naturally. This treatment takes a short duration of 10 to 15 minutes. Anaesthesia may or may not be required during this treatment. One can resume their daily routine right after this treatment.
So far Q-switched laser is considered one of the best laser techniques for skin toning by dermatologists around the world. This procedure produces a pulsed beam of high-intensity Q-switched laser that reduces melanin in topmost and deeper layers of the skin to correct pigmentation problems. This energy emitted from the laser causes the production of sub-dermal collagen that improves skin tone, texture, and color.
The Procedure 
Q-switched lasers deliver a 1064nm wavelength of light that can be absorbed by the dark patches present in the target layer of the skin. These lasers break the dark pigment causing dark patches, and also heat the skin and stimulate the production of collagen by using a quasi-long pulse or micro pulsed mode. It promotes collagen skin remodelling and improves the occurrence of fine lines and open pores. The next step involves excess melanocytes removal through sub-cellular selective photothermolysis. 
This treatment does not cause any damage to the skin surface because the laser gets contacted for a very short time with the skin than other lasers. 
Get the best affordable laser toning treatment in Patel Nagar, Delhi at Clinic Skin Essence.
Benefits of Laser Toning
This technique is safe, effective, and painless
All skin types can be treated
This technique allows collagen stimulation for regaining the even skin tone and perfect skin texture
This technique is best to restore and rejuvenate the skin of the face, neck, hands, and other sensitive areas. Laser toning promotes skin brightening and makes the skin soft, firm, and supple
It is best used for sun-damaged skin because it reduces pigmentation and wrinkled skin. It also treats various skin conditions like melasma, sun spots, acne scars, and so on
It provides a glorious glow and color to the skin.
No downtime
Little to no discomfort
Numbing cream is applied to manage discomfort during the session
Results
After the completion of laser toning, one can get a more even-toned skin, perfect skin texture, less oily (shrinking open pores), and plump looking skin through collagen stimulation. One can continue using makeup or cosmetic creams application after three days.
After care
Apply sunscreen to protect the skin from sun damage
Do not perform bleaching or any other procedures on the skin during the laser toning sessions
Protect the skin from direct sunlight, sweat and dust.
Frequently Asked Questions
It involves a series of regular procedures that are required for long-term effects. Treatment is performed at an interval of several weeks or monthly, depending on the condition of the skin. Generally, 6-8 sessions are recommended for optimum results.
This treatment is appropriate for people who have cosmetic problems such as age spots, open pores, hyperpigmentation, uneven toned skin, acne scars, wrinkles, fine lines, age spots, and tanning.
It depends on the area to be treated and for a face usually a couple of hours are needed.
Book An Appointment
We are taking full precautions at the clinic against COVID-19. Online and Physical consultations are available to assist our patients.
Book an appointment by calling on the given numbers:
Patel Nagar: 011-47062167, +91 9716686756
Online consultation timings
Monday - Sunday : 10:00 AM to 8:00 PM
Thursday : Closed!