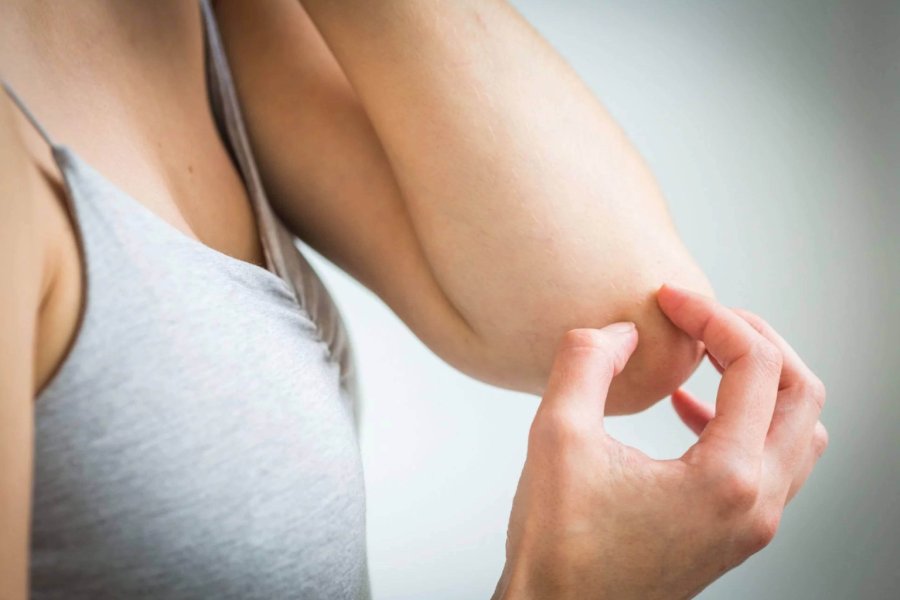 ECZEMA
Eczema Treatment in Delhi
Eczema Treatment Overview: Treatment, Procedure, Causes, Types and cost
Eczema is a condition which causes red, itchy cracked skin which may weep and ooze in the form of tiny blisters. It is usually seen in people with dry skin. It can also be genetic, occupational or due to certain habits like excessive hand washing. It is important to seek help from your dermatologist who can advise the proper treatment as well as advise you about the life style changes you must make to fight against eczema.
CAUSES:
DRY SKIN: Atopic dermatitis is one of the common types of eczema usually seen in children with dry and scaly patches appearing on the skin causing intense itching.

IRRITANTS: These include soaps, harsh detergents, juices from vegetables etc which cause the condition called HOUSEWIFE ECZEMA.

OCCUPATIONAL: Certain occupations like cement workers, chemical factories, textile industries may be more prone for eczemas.

ENVIRONMENTAL: Very hot and cold weather, high and low humidity and perspiration from exercise can bring about symptoms of eczema.

FOODS: Dairy products, eggs, nuts, sea food and gluten rich diet can cause eczema flare ups.

STRESS: In today's busy fast paced life, any kind of stress can be a trigger for eczema.
Book An Appointment
Due to COVID-19, the clinics are temporarily closed. Online consultations are available to assist our patients.
Book an appointment by calling on the given numbers:
Patel Nagar: 011-47062167, +91 9716686756
Dwarka: 011-41802167, +91 7838660159
Online consultation timings
10am to 7 pm (Monday - Saturday)
Sunday : Closed
TYPES OF ECZEMA:
ALLERGIC CONTACT DERMATITIS: This is due to any substance which the body recognizes as foreign e.g hair dye, detergents, chemicals.

HAND ECZEMA: This is characterized by red oozy crusted skin on the fingers and toes.

NEURODERMATITIS: This forms dry scaly thick patches on the back of neck, legs, genital areas and is usually associated with stress.

NUMMULAR ECZEMA: This is characterized by round coin shaped itchy dry spots on the skin. This may be a reaction to insect bite or dry skin.

STASIS ECZEMA: This happens when fluid leaks out of weakened veins in the skin of the lower part of legs. This causes swelling, redness and itching.
TREATMENT
At CLINIC SKIN ESSENCE, our expert dermatologists provide the best eczema treatment in Delhi. At first, we examine your skin problem and do a detailed counseling with the patient to ascertain the cause and type of eczema. Then we guide you about the life style changes which you need to make for your particular type of eczema e.g. use of moisturizers, mild soap free cleansers, avoiding harsh detergents, use of gloves for washing clothes and utensils and avoiding frequent hand washing. Along with that we prescribe topical creams to reduce itching, red, thick, scaly skin and relieve discomfort. Oral medications are also prescribed as and when required. So see us at CLINIC SKIN ESSENCE for a holistic approach to your eczema and get rid of your itching and irritation for happy skin and happy you.