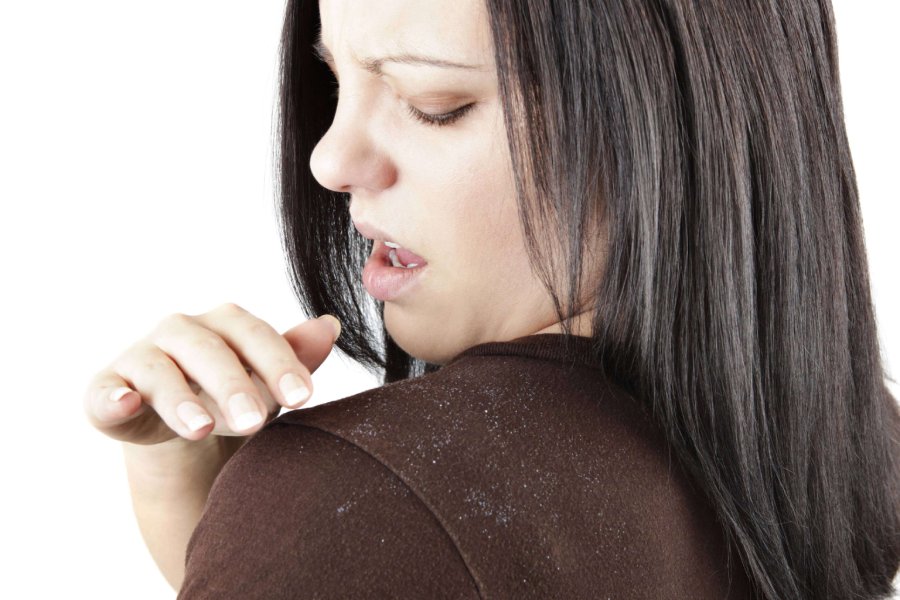 Dandruff Treatment in delhi
Dandruff Treatment Overview: Treatment, Procedure, Causes, Cost, and FAQs
Dandruff is a condition of the scalp that causes flakes of the skin to appear often accompanied by itching. It is a common condition but can be embarrassing and difficult to treat.
The exact cause of dandruff is unknown but is linked to various factors like:
Seborrheic dermatitis: Patients with seborrheic dermatitis have oily irritated skin. The skin will be red, greasy and covered with yellow and white scales. It is associated with Malassezia fungus that normally lives on the scalp and feeds on the oils. In some patients, it becomes overactive causing the scalp skin to produce extra skin cells which causes dandruff. This can affect other areas of the skin like back of the ears, eye brows, eye lashes and the corners of the nose.

Dry skin: This is a common cause of itchy flaky skin. Dry dandruff has smaller powdery scales.

Infrequent hair washing and brushing/ combing can also cause dandruff.

Certain skin conditions like psoriasis, eczema and tinea capitis can also cause dandruff.

Medical conditions like parkinson's disease and diseases of low immunity can also be more prone for dandruff.

Diet: Deficiency of zinc, vitamin B complex and some essential fatty acids may increase the risk.

Mental stress may be linked with dandruff.
Treatment
Treatment of dandruff is aimed at fighting the skin inflammation. This is done by using anti inflammatory creams and lotions or by using anti fungal lotions and shampoos. Some of the ingredients in the dandruff shampoos include ketoconazole, selenium sulfide, zinc pyrithione, salicylic acid. Frequent use of these products can improve dandruff and prevent from coming.
Book An Appointment
We are taking full precautions at the clinic against COVID-19. Online and Physical consultations are available to assist our patients.
Book an appointment by calling on the given numbers:
Patel Nagar: 011-47062167, +91 9716686756
Online consultation timings
Monday - Sunday : 10:00 AM to 8:00 PM
Thursday : Closed!